LATEST PUBLICATIONS
---
---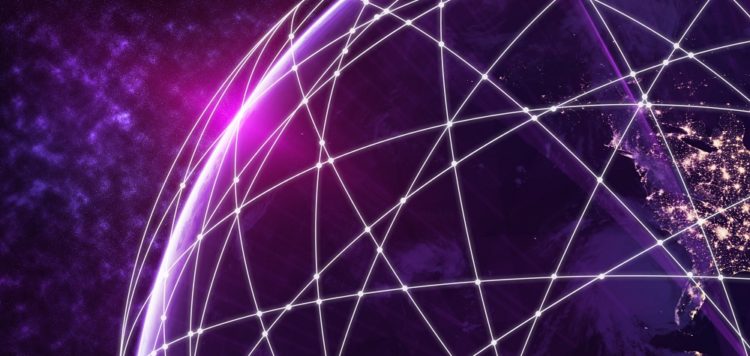 Major Retailer Converges Network and Security Systems With Fortinet Secure SD-WAN
June 24, 2022
For most retailers, effective networking must deliver on the three Ps: protection, performance, and price. One major retailer with more than 1,700 stores had found that its legacy network was failing to meet any of these touchstones. For one, it […]
---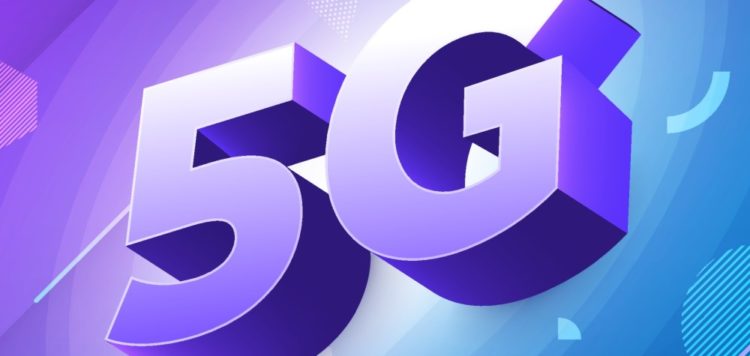 Can private 5G be everything to everyone all at once? 
June 17, 2022
Maybe it's the heat that's making my mind hazy. Or the neon lights and crowds. But when I look at private 5G, I see an incredibly complex network of stakeholders and I see the market somehow simultaneously developing at a […]
---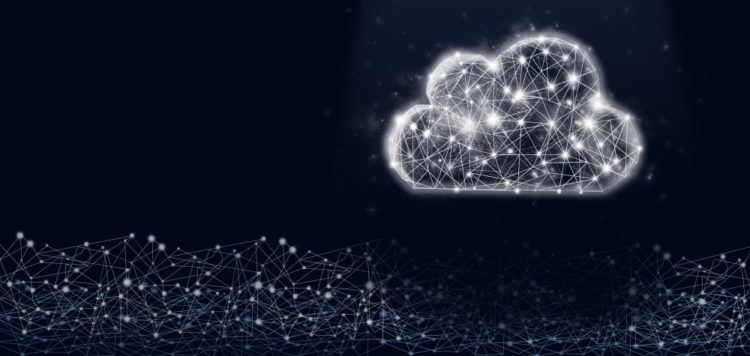 Cisco puts app-performance tools in the cloud
June 16, 2022
Cisco is taking aim at better controlling the performance and development of core applications with a new AppDynamics cloud service and open-source development tools. AppDynamics Cloud is a cloud-native service designed to let enterprises observe applications and take action to […]
---
---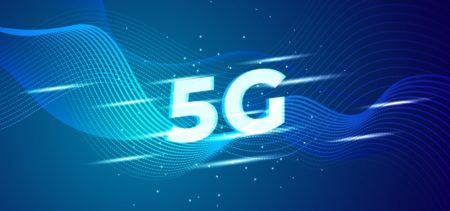 ---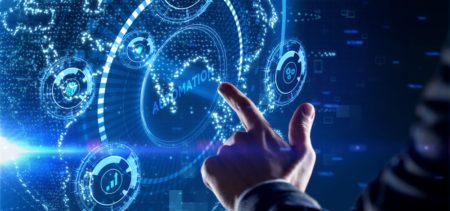 ---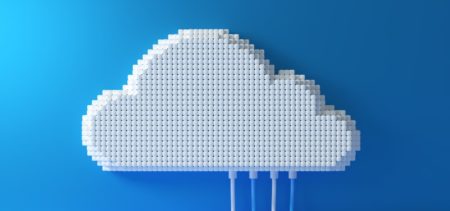 NaaS: Is it right for you, and how do you pick a vendor?
June 29, 2022
Network World
Enterprises have become comfortable switching from the purchase-and-refresh cycle for servers, storage and applications to a cloud-based as-a-service approach. So, why not take the same tack when it comes to the network? That's the concept behind Network-as-a-Service (NaaS), which promises […]